Meet the developers behind Delooye.
Getting to know each other is key
.
At Delooye, software developers are the beating heart of our organisation. Although Delooye has numerous connections in the design, research and software-building industries, most of the work is orchestrated by two developers. From this passionate and dedicated team, we have, in collaboration with multiple clients, created beautiful software, which is still used daily.
Experience matters
.
The in-house knowledge about programming and serverless architectures at Delooye is extensive, covering all disciplines of software engineering. We love coding, and it shows!
Success stories
.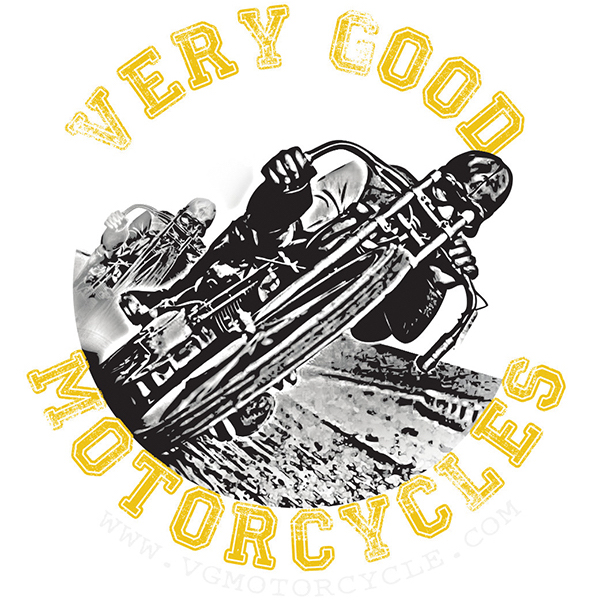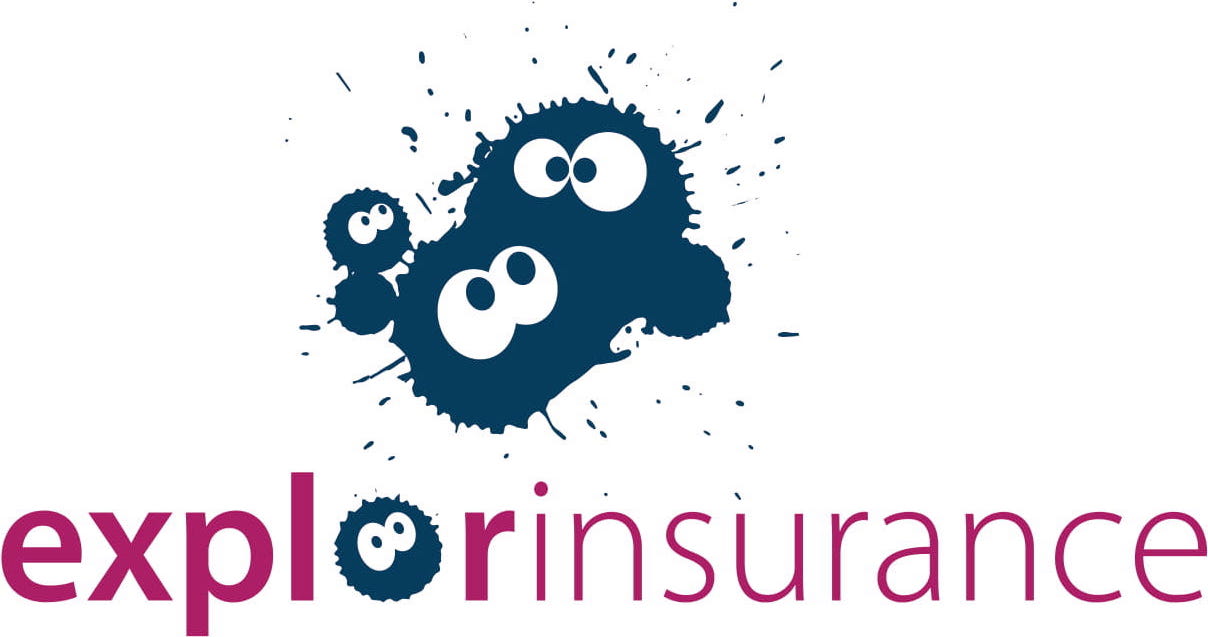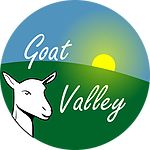 VG Motorcycle
VG Motorcycle builds and restores classical Harley Frames, custom Harley's, bobbers, choppers, and Harley & Yamaha trikes. Together with VG Motorcycle we created software to calculate the trail of a motorcycle based on the proportions of the frame, which is an important determinant of motorcycle handling. This software is still used daily in their process for creating custom-built frames!
Vitalvé
Vitalvé provides data-driven and transparent consult to their customers for everything feed-related. The WebApp built by Delooye took them out of the 'Excel' era, and presented a fluent and simple experience for customers to get insights into their data. Less overhead for Vitalvé, and happier customers!
Explorinsurance
Explorinsurance is a company that improves the stigma of insurance by developing educational videos and stories about insurance, as well as introductory courses to insurance. To complement those courses, we created an insurance simulator. The program simulates different insurance scenarios and gives constructive feedback to the user. The idea of Explorinsurance came from Pierre Perrenoud, with whom we have had the pleasure of working on the insurance simulator. He has many years experience in both insurance and reinsurance and we developed the program that he had in mind.
Goat Valley
Goat Valley's goal is to provide top-quality goat milk, in line with modern-day standards. For this they use state-of-the-art technologies, including software built by Delooye. Together we build a system that allows them to stay up to date on every part of their company, providing them with critical business intelligence. It helps them keep an overview of the complex parts of their business, while still giving detailed information where it matters.